Looking to join the amazing Home Assistant ecosphere and wondering what sort of things it can do besides turn on a bulb?
Or perhaps you already use Home Assistant and would like some more awesome ideas?
There is no doubt that Home Assistant is a powerful tool for smart home automation.
Whether you are new or experienced, you should definitely check out these awesome services that will integrate with Home Assistant, complete with full step-by-step guides!
Also you can check out the latest Home Assistant tutorials right here!
Create your own Telegram bot
Telegram messenger is a great platform not just for Home Assistant notifications but for controlling your smart home too!
Once you have created your own digital butler you embrace your inner princess and boss it around to your heart's content!
Why stop at just demanding your bot to turn the lights on and off? Have your bot join a group with your friends and family so they can boss it around too!
Your butler can be assigned to any automation and can even send you pictures and video! Get your very own Telegram butler today by simply following my Telegram bot tutorial!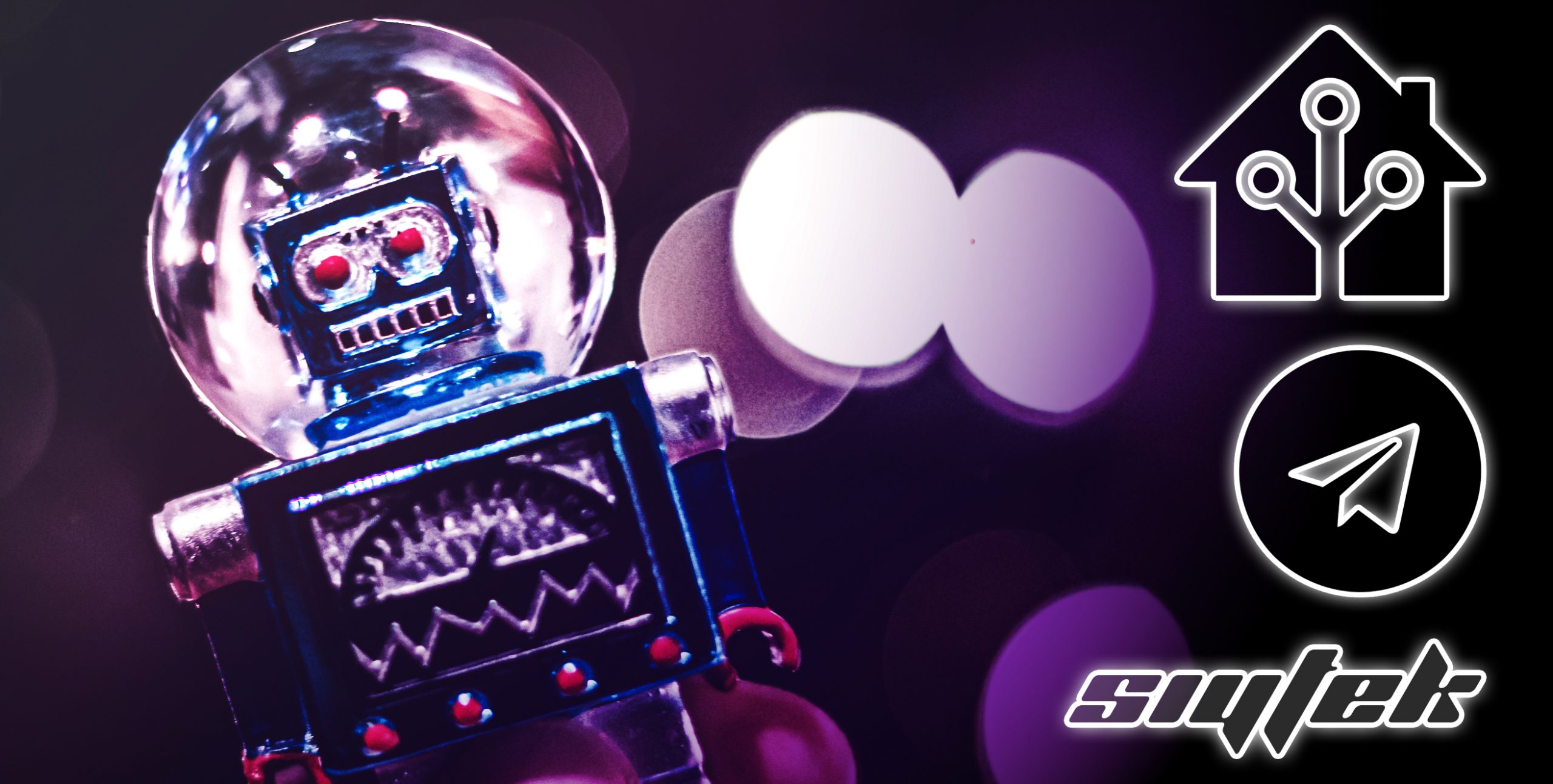 Push notifications with outrageous customization
With the Home Assistant Companion App you can build fully customizable push notifications!
Titles and text within the notification can be set however you prefer simply by specifying attributes in the integration.
Learn how to implement notifications with my push notification step-by-step guide!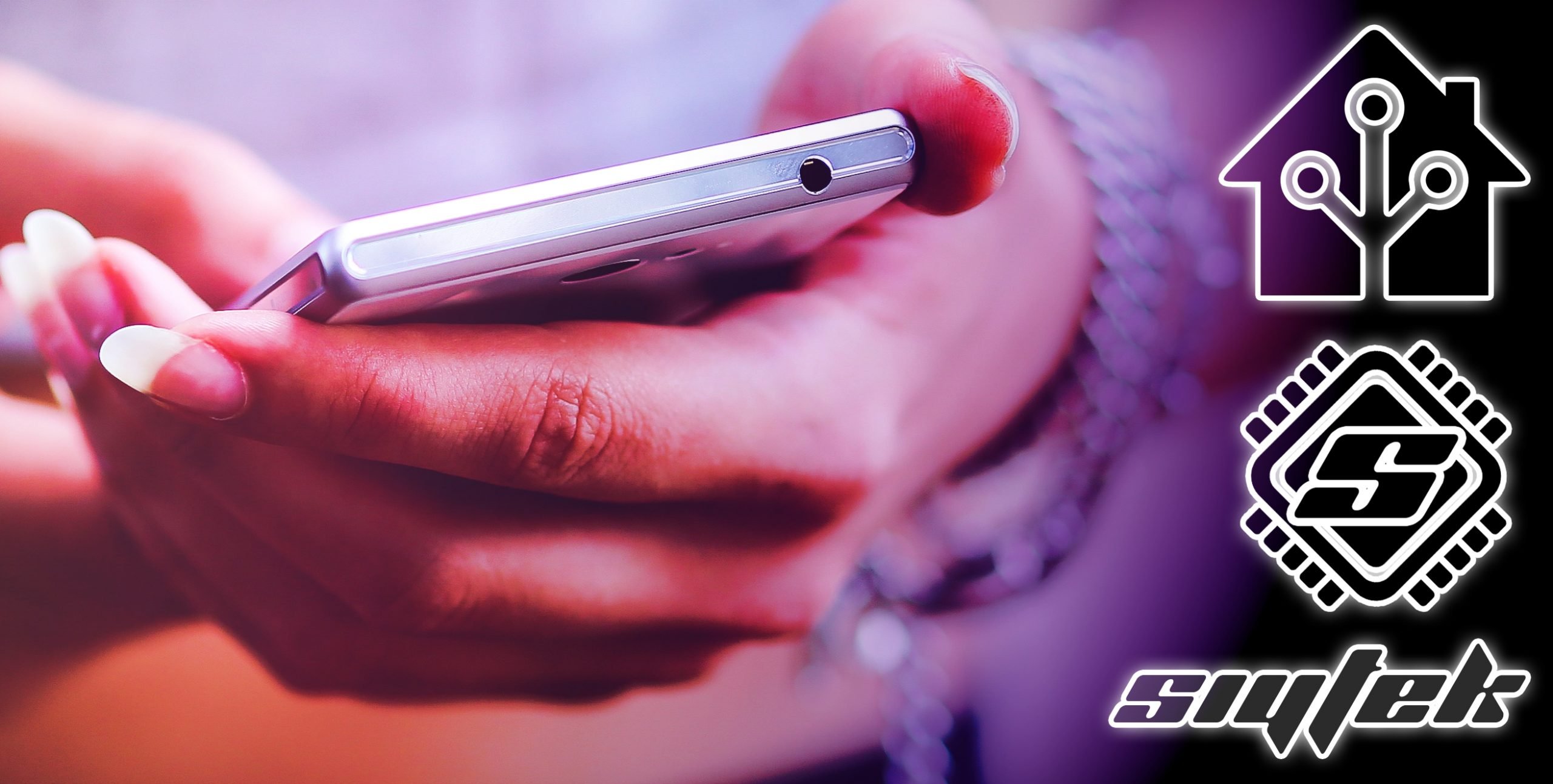 Not content with just a simple push notification? If you are using an iOS device you can configure actionable buttons too!
Write a series of custom automations and add buttons to your notification in order to trigger them. Learn how with my iOS actionable button tutorial!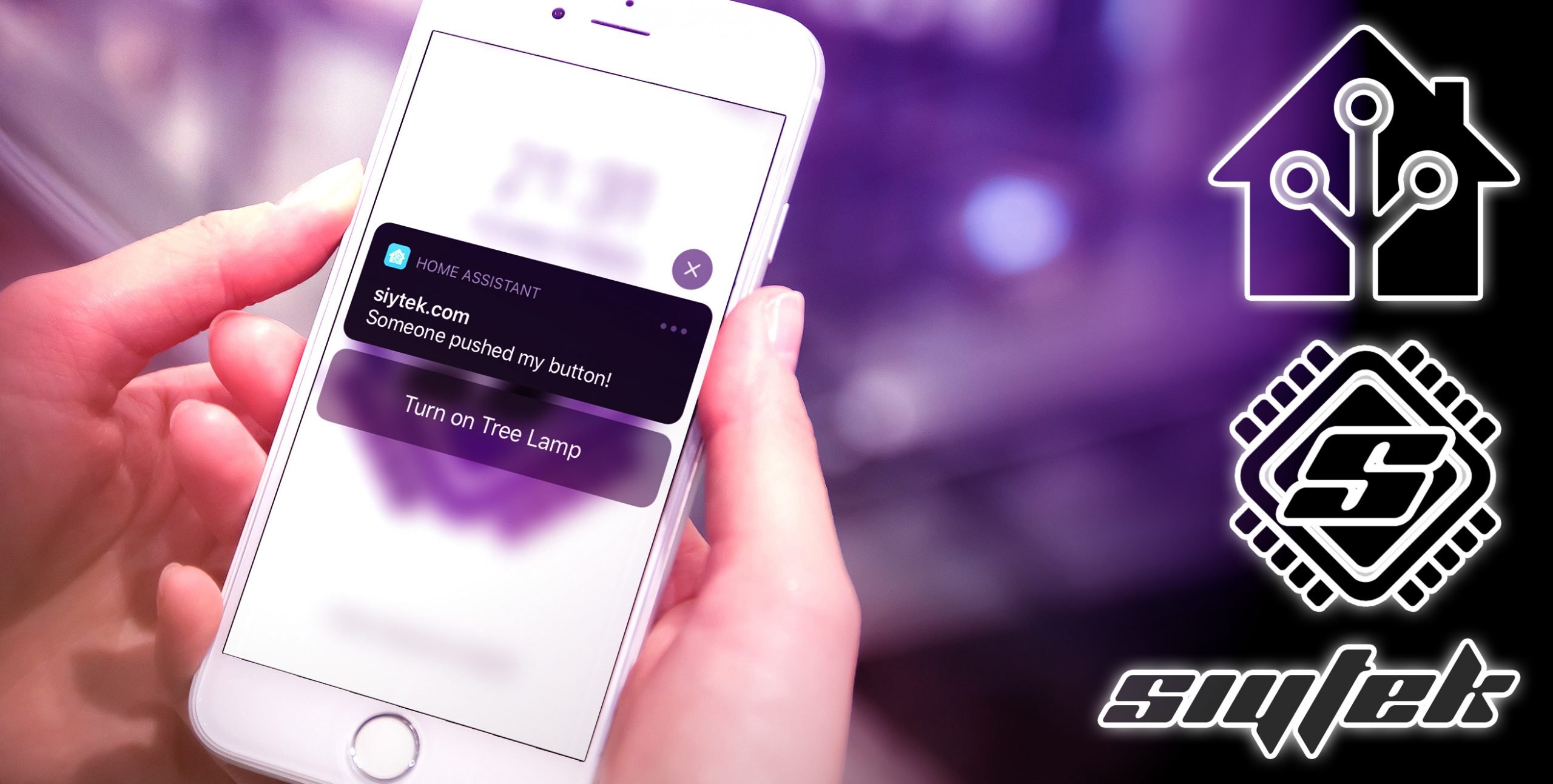 Hook up and automate your Spotify account
Add the power of Spotify to Home Assistant with the the Home Assistant integration that allows music lovers to take their home entertainment systems to the next level!
Learn how in my Spotify integration step-by-step tutorial.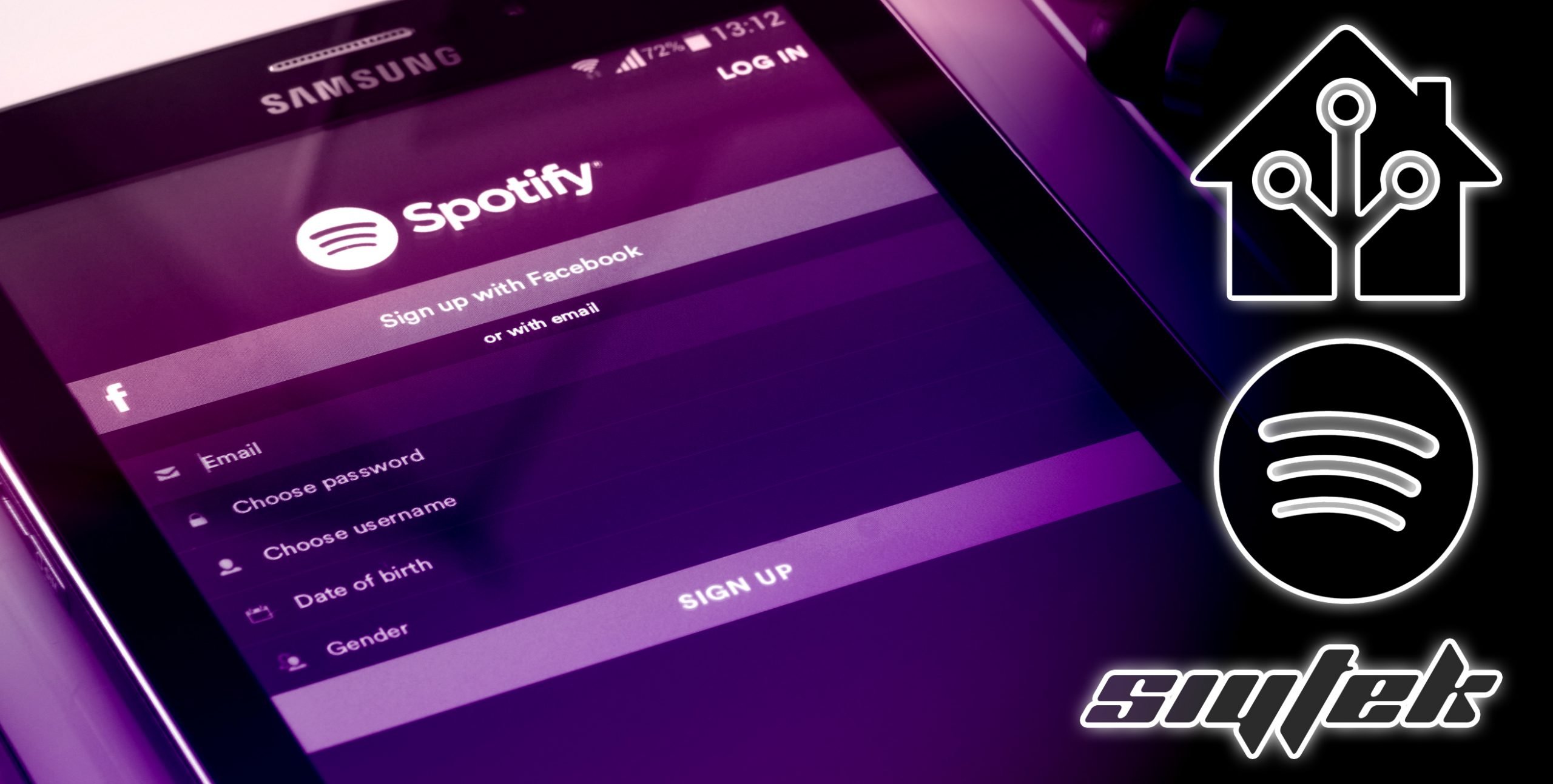 Get organized with Google calendar
Google is ubiquitous in our lives so it is no surprise that Google is now helping us plan our lives.
The Google calendar is a slick and responsive way to organize your events and now you can use it to control automations in Home Assistant.
You can also populate the calendar from Home Assistant, learn how in my Google Calendar setup guide!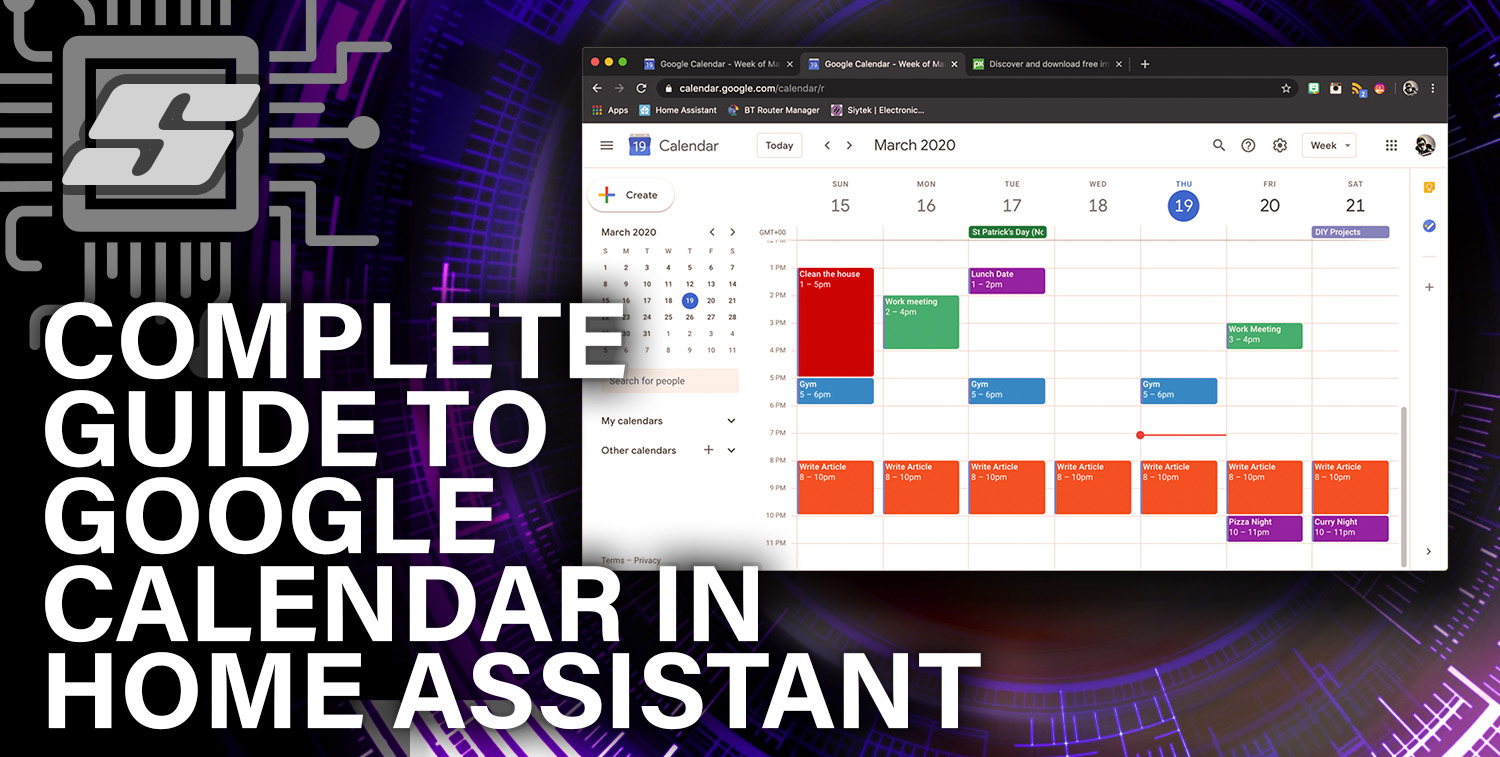 Connect anything using IFTTT
If This Then That (IFTTT) is a superb cloud-based service that allows many different platforms to be connected together.
In general the ethos of Home Assistant is to keep home automation localised, however when integrating IFTTT it gives the power to connect to services that are based online whist still keeping the fundamentals of your home automation local.
There are a huge number of possibilities so why not check out my guide on how to set up webhooks and IFTTT in Home Assistant.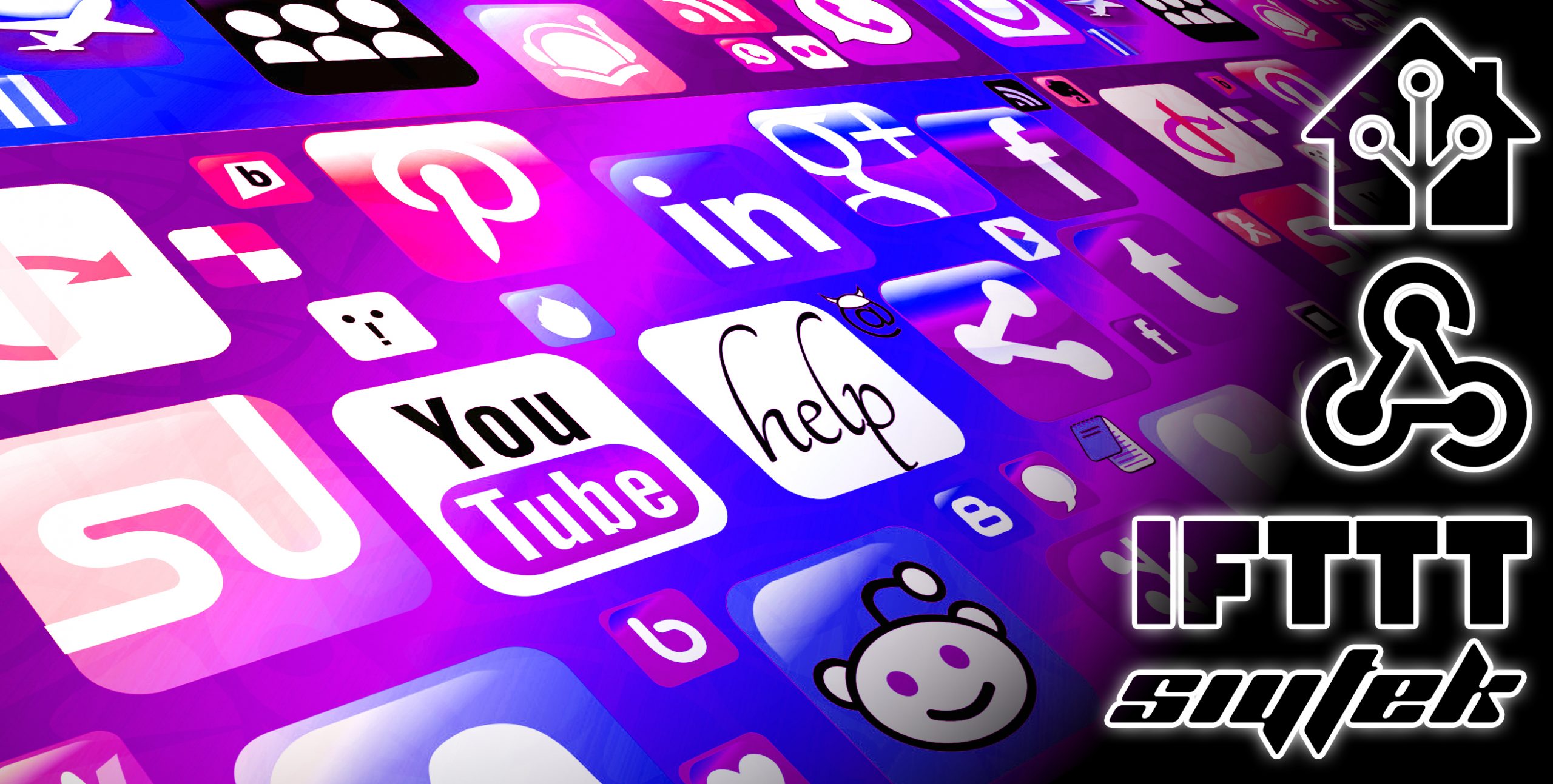 Expand your hardware with Arduino
In this modern age it seems like it is impossible to have an open source tech project without some form of Arduino integration!
The Arduino integration allows the Home Assistant server IO to be expanded by connecting an Arduino to the USB port.
Check out my guide on how to use Arduino with Home Assistant for this integration that suits a wired smart home solution.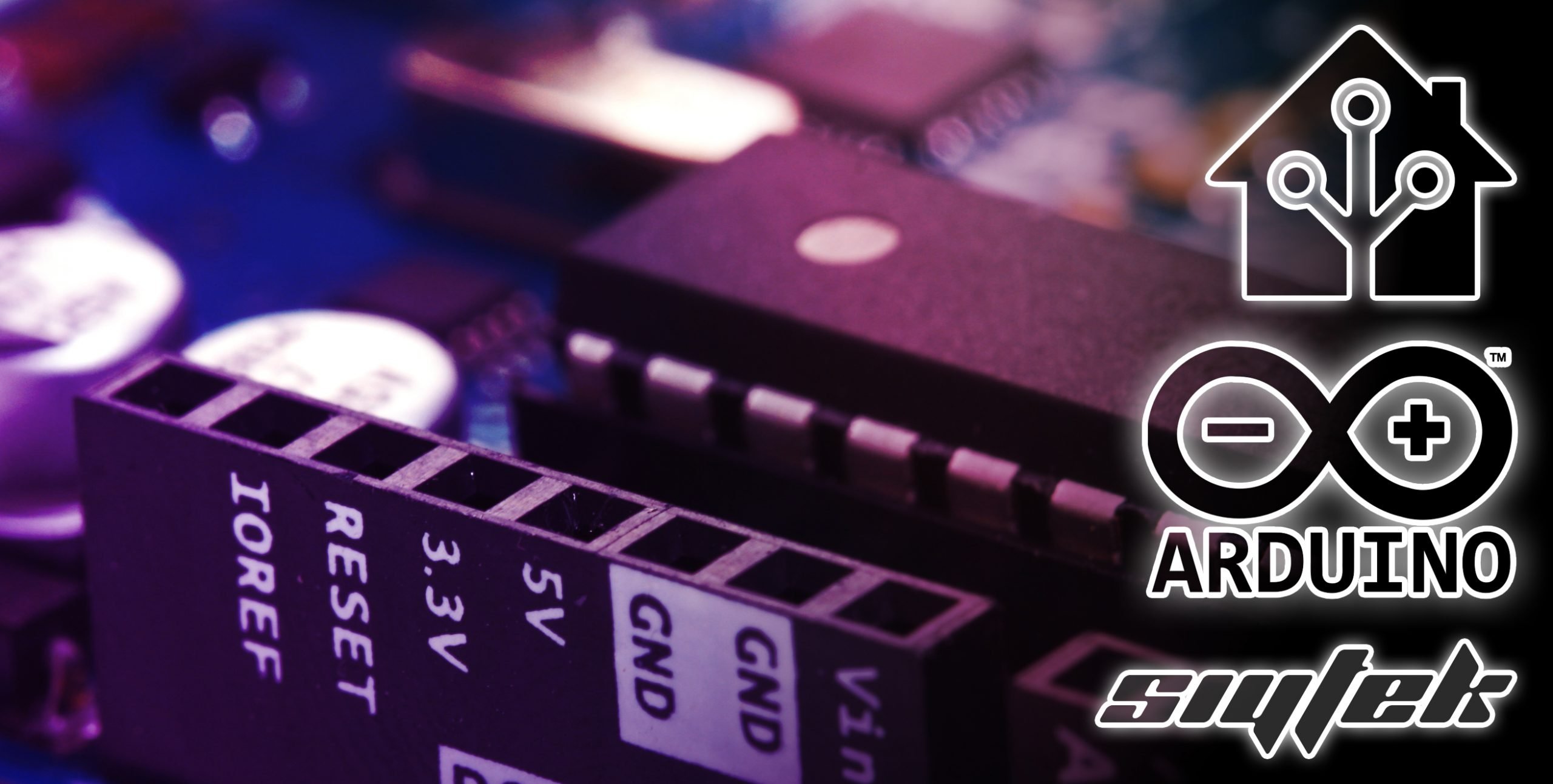 Add next level artificial intelligence with Facebox facial recognition
Saving the best for last! The Facebox integration is a truly superb representation of what is possible with Home Assistant and in general what a smart home can do.
Give any camera in your Home Assistant setup the power of facial recognition. Give your doorbell the ability to recognize faces and report back though any of the previous mentioned notification systems.
Incorporate a next level presence detection system with the existing security cameras. Learn how to make your tech loving neighbours super-jealous with my Facebox recognition step-by-step tutorial!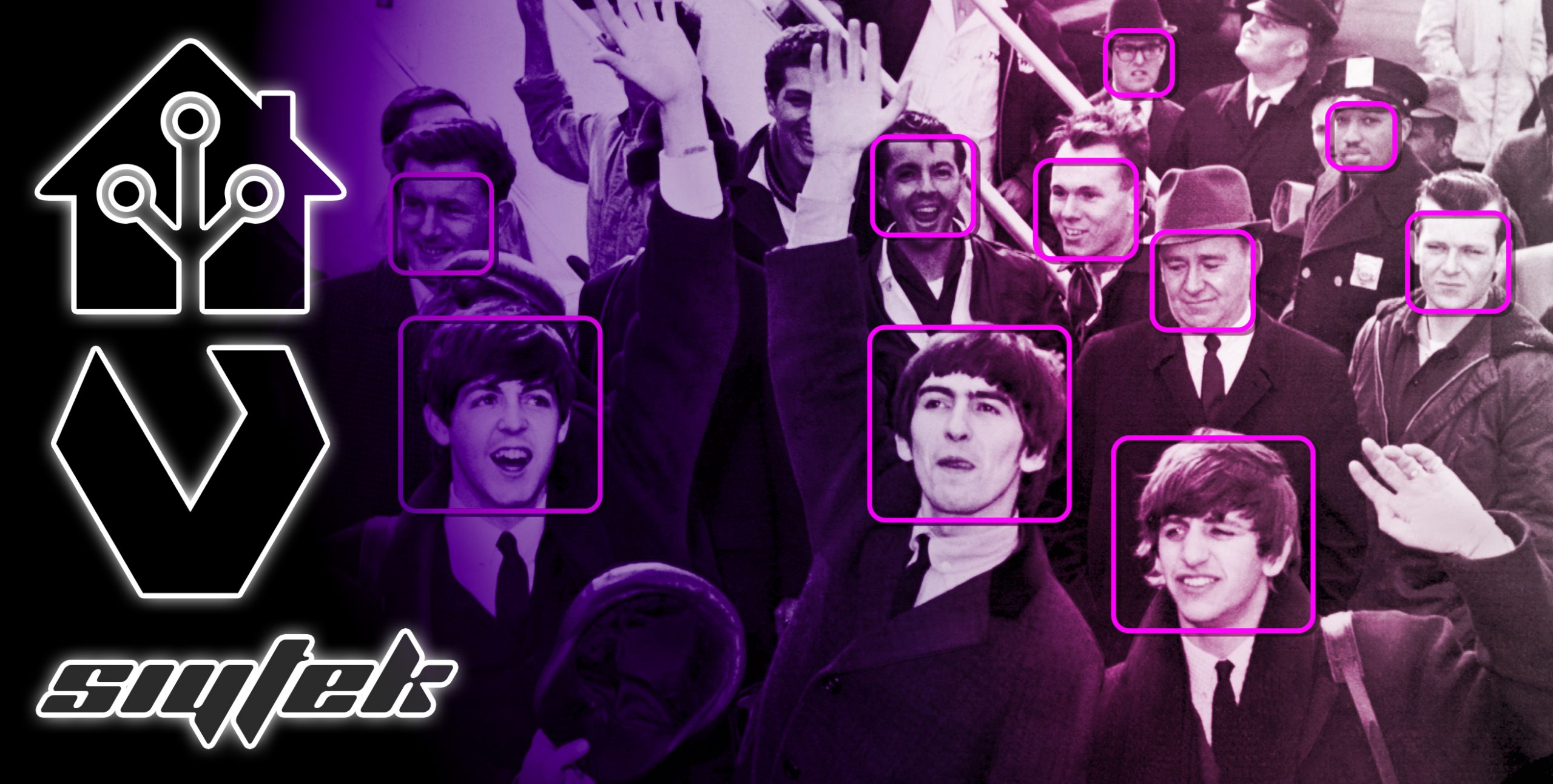 The Latest Home Assistant tutorials…
Make sure you check out the latest Home Assistant tutorials on Siytek.com!
Are you finding that your configuration.yaml file is getting longer and more confusing? Are you a person who likes to organise things into neat little categories and you feel the … How To Split the Home Assistant Configuration YAML File Read More »

---

Home Assistant, a popular open-source home automation platform, empowers users to create smart and interconnected environments within their homes. One key challenge many users face is enabling remote access to … Home Assistant Remote Access Without Port Forwarding (Step-by-Step) Read More »

---

Home Assistant offers a binary sensor integration that allows a ping to be sent to any device on your network. This provides us with a few useful applications, for example … How To Use the Ping Binary Sensor in Home Assistant Read More »

---
Thanks so much for visiting my site! If this article helped you achieve your goal and you want to say thanks, you can now support my work by buying me a coffee. I promise I won't spend it on beer instead... 😏